Acquisition heat systems Vestia Energie
On 1 November, Vestia transferred the heating systems of Vestia Energie in Ypenburg to Energiek 2 B.V. If your home is connected to a heating and cooling system that has been taken over by Energiek, you will have received a letter from us about this. Below we briefly explain what the takeover of the systems means for you as a customer.
What has remained the same?
All basic service principles have remained the same. Energiek has taken over the entire installation from Vestia Energie and so no technical adjustments have been made. In the implementation, things will change for you.
What has changed?
New energy supplier Energiek 2 BV, part of InWarmte
New telephone number and email address
New supply agreements
New rates
New billing time and account number
New customer portal and website: www.energiekenergie.nl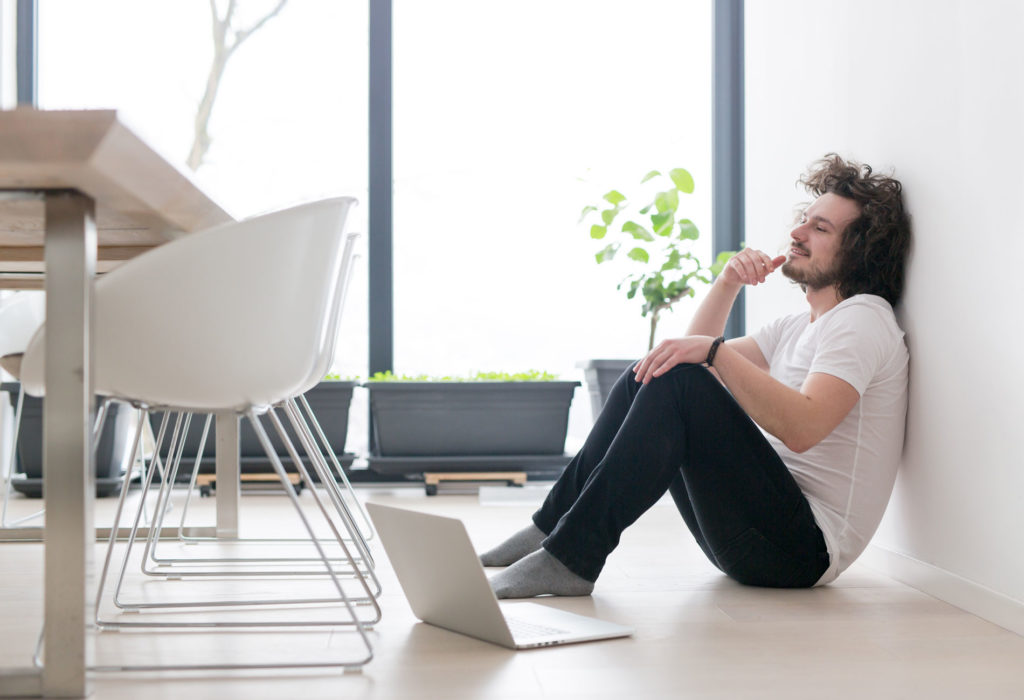 Energiek
The energy company Energiek is part of InWarmte. As the owner, InWarmte provides the services for Energiek. As such, you are supplied with energy (heat and cold) by Energiek and can contact InWarmte for general, technical or administrative questions.
Energiek is registered with the Chamber of Commerce as Energiek 2 B.V. under number 58569448 and has a heat supply licence registered with the ACM.
New telephone number and email address
A new energy supplier means new contact details. You can reach us at vragen@inwarmte.nl or phone number 085 - 401 50 65.
For outages, this e-mail address and phone number have been available since November 1st 2022.
As a customer, you have received a letter with a sticker with this new phone number and this new e-mail address. You can put this sticker (over the old sticker) at the heat pump. Vestia's old telephone number will no longer be available from November 1st 2022. It is therefore extra important to put this sticker on, so that you can always reach us and contact us quickly for a question, malfunction or calamity if necessary. If you have lost the sticker or would like to receive a new one, please contact us.
New supply agreements
As the supply of heat and cold is no longer provided by Vestia Energie, you will need a new agreement with Energiek for the supply of energy and possibly for the rental of the heat pump. You will soon receive login details for our customer portal from us. You will then be offered a new agreement from our customer portal. We will take over the existing conditions from your current agreement with Vestia Energie one-to-one if they still comply with current laws and regulations and are applicable to the existing situation. If you have not yet received your login details, do not worry. We will temporarily continue the supply of energy to give you and ourselves time to put everything in order.
New rates
The charges you were billed each month consisted of a heat pump rental part (when applicable) and a standing charge part for source heat and cold. The tariffs for the heat pump rental part remain the same and for the tariffs concerning the part for the standing charge for source heat and cold we conform to the tariff decision of the ACM under the Heat Act. Until the end of this year, VAT on energy has been reduced from 21% VAT to 9% VAT. We will offset this automatically on your monthly bills. We do not yet know whether this will remain the same in 2023.
New billing time and account number
By Vestia Energie, monthly bills were sent out prior to the month. As an example, you already paid your bill for the month of November in October. This changes. We bill and collect invoices at the end of each month, between the 20th and 25th. The invoices for November have already been sent and you may have already paid them.
You can still pay if you haven't already done so. So from now on, you will receive invoices around the 20th of the month. In our customer portal, you can indicate that you want to pay via direct debit. The current direct debit will expire as this is a payment to Vestia Energie.
Please note: From the November invoice, you should pay to Energiek 2 B.V.'s account number, see the IBAN number at the bottom of the letter or on each invoice!
New customer portal and website
In our customer portal, you can access your information and view invoices. We will soon send you a personal login and password for the customer portal. If you choose to pay by direct debit, we will not send the monthly invoice by e-mail. However, all your invoices will be visible in the customer portal. Also see www.energiekenergie.nl.
Do you have any questions regarding the information above or about the heat supply in your home? We'd love to hear from you. You can reach us at vragen@inwarmte.nl or phone number 085 - 401 50 65.
Best regards,
Team Customer service Energiek / InWarmte